From Our Family to Yours…

We are a slow-cook food movement with exceptionally high standards. Our food is made with impeccable attention to detail and adherent to the highest quality standards. Our cooking and preparation processes are orderly, spotless and well-kept. We are a farm to table, food establishment. It is because of these consistent standards that our customers become extended family.
We listened and you got what you asked for. Now you can visit us on the West Side in Ohio City's Market District or at our Original East side location at Cedar and Lee, in Cleveland Heights. Our Smokehouses feature Non-GMO pork, beef, poultry and produce from local farmers who share our vision.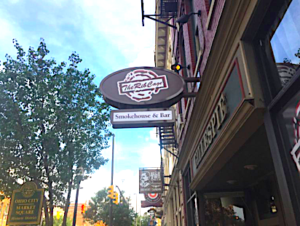 Setting up the little Patio Grill for Some Smoked 'Dolla-Daws' during our Cleveland Browns Games!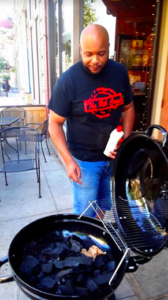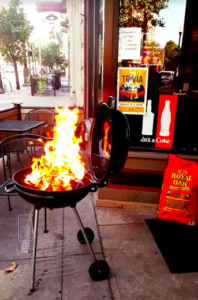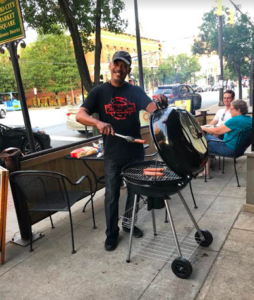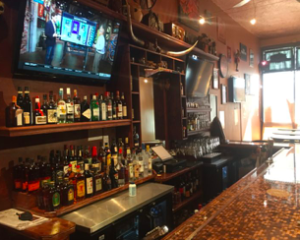 We create smoked masterpieces from scratch in our one of a kind outdoor smoker, with some of the finest cherry, apple & hickory wood from our partners in Northeastern Ohio.
We believe our unique approach, quality processes and flavors are unmatched by other area barbecues.
🌟LATEST FOODIE DELIVERY NEWS 4U!🌟
We offer you (click)→DoorDash Delivery —Your favorite Cleveland Restaurant can now deliver in under an hour.
We're also on (click)→ GrubHub and your first order with them gives you a great discount for the Rib Cage, when prompted to enter your email. *Our restaurant appears during open hours, starting at (4 p.m.)
Order with us on (click)→ Uber Eats as well.
***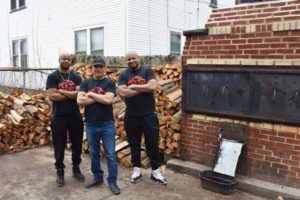 From our family to yours, come in and taste the difference.